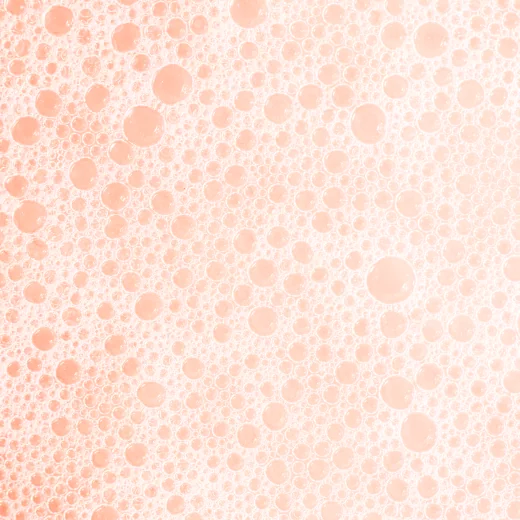 Antifoam ANTIFOAMZERA I30
The addition of small amounts of silicone-based additives helps food and industrial product manufacturers reduce foaming levels, improving process efficiency and the quality of their final products and the effectiveness of their process. It also reduces cavitation, spills and other hazards; protecting people and equipment by preventing, reducing or eliminating foam as required.
Silicone defoamers cause foam to collapse rapidly as a result of intermolecular interactions. Thus, these additives help us control foam levels during agitation, distillation or evaporation processes, so defoaming formulations make manufacturing more efficient, cleaner and improve product quality.
For industrial processes the use of references I are ideal due to their great migration and dispersion in the foam-forming media, preventing the formation of this during mixing, fluid transport, packaging, among others.
They are very effective against difficult foams and are very good at removing foam from the surface, as well as releasing air trapped in the medium, due to this they are found in a wide variety of uses in almost all industries.
Consideraciones y recomendaciones
Usage
General chemical industry
Acid manufacturing
Bottle washing and general washing industry.
Manufacture of agrochemicals
Paper production processes.
Water treatment.
Benefits
Safety and handling
Presentations
CONTACT US AND QUOTE YOUR PRODUCTS