Antifoam ANTIFOAMZERA A30
The addition of small amounts of silicone-based additives helps food and industrial product manufacturers reduce foaming levels, improving process efficiency and the quality of their final products and the effectiveness of their process. It also reduces cavitation, spills and other hazards; protecting people and equipment by preventing, reducing or eliminating foam as required.
Silicone defoamers cause foam to collapse rapidly as a result of intermolecular interactions. Thus, these additives help us control foam levels during agitation, distillation or evaporation processes, so defoaming formulations make manufacturing more efficient, cleaner and improve product quality. Antifoam A30
These defoamers are very effective against difficult foams and are very good at removing foam from the surface, as well as releasing the trapped air in the middle, because we find a wide variety of uses in almost all industries.
Consideraciones y recomendaciones
Usage
Benefits
Safety and handling
Presentations
Usage
Chemical industry in general
Distillations of alcohol, brandy, tequila.
Foods of milk, coffee, juices and fruit concentrates and jams.
Fermentations.
Manufacture of sweets and chocolates.
Water treatment.
Benefits
Safety and handling
Presentations
Contact US AND QUOTE YOUR PRODUCTS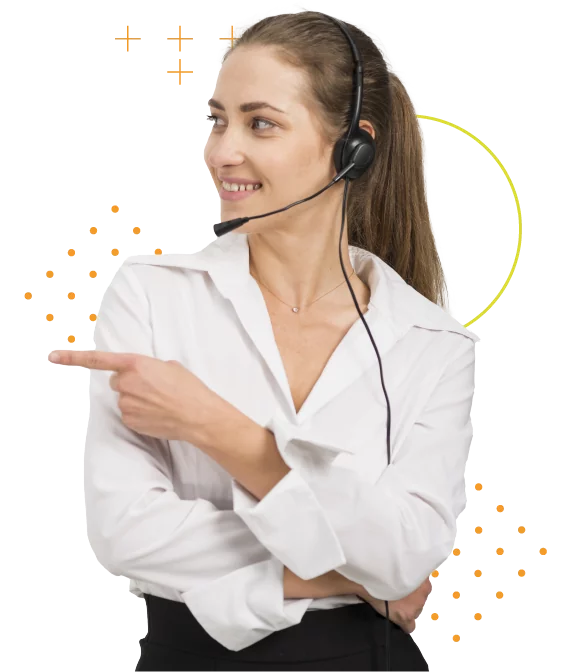 Zerachem  – MQR SAS is a company dedicated to the manufacture of chemical products in the industrial area and food additives, with the ability to offer raw materials that meet the needs of our customers. To fulfill our mission we take care of factors such as:
CERTIFIED IN ACCORDANCE WITH:
With the aim of guaranteeing the continuous improvement of our processes and products and thanks to the work of our human team, the quality of the inputs and the development of solid projects, we have received the ISO 9001:2015 quality certification from TÜVRheinland, a company world leader in inspections, verifications, tests and certifications, where they endorse our high standards in the organization's processes, for the benefit of our entire community.
Likewise, we carry out the measurement of the carbon footprint to be a socially, environmentally and corporately responsible company, responding to all the actors in our value chain, mitigating the impacts that our operation requires.