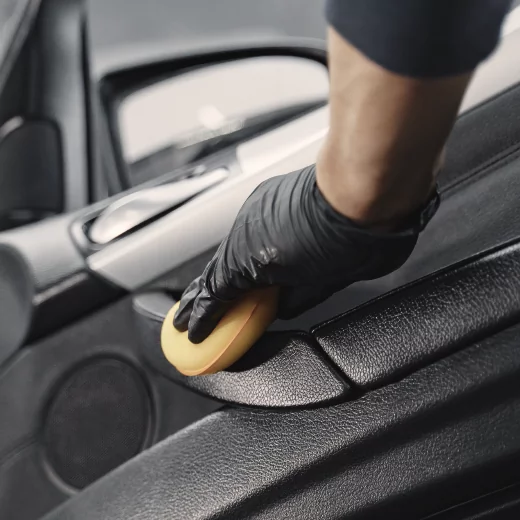 Silicone Oils EMULZERA VR
Emulzerac is insoluble silicone evenly dispersed in water with the aid of an emulsifying non-ionic surfactant. Also is easy to use and apply, is more environmentally friendly than solvent-based systems, being water-based do not generate additional health hazards in the workplace.
Silicone emulsion are widely used as formulation ingredients in products such as surface protection, anti-adherents, lubricants, product color enhancement, cosmetics, body care products, and many other commercial products. 
Emulzerac is compose by water, polydimethylsiloxane, and emulsifying agents to make thin silicone films, which allows for easy application of very precise silicone coatings that give superior performance to other products.
Silicone Emulsions use water as a diluent, which allows the easy application of very precise layers of Silicone.
In the emulsion, a medium viscosity oil with specific emulsifiers, not ionic to a fine dispersion, is used.
Consideraciones y recomendaciones
Usage
Benefits
Safety and handling
Presentations
Usage
Rubber, plastic and resin release agent
Protection and cleaning products
Lube finish for rubber parts
Manufacture of textile and leather auxiliaries.
Benefits
Safety and handling
Presentations
CONTACT US AND QUOTE YOUR PRODUCTS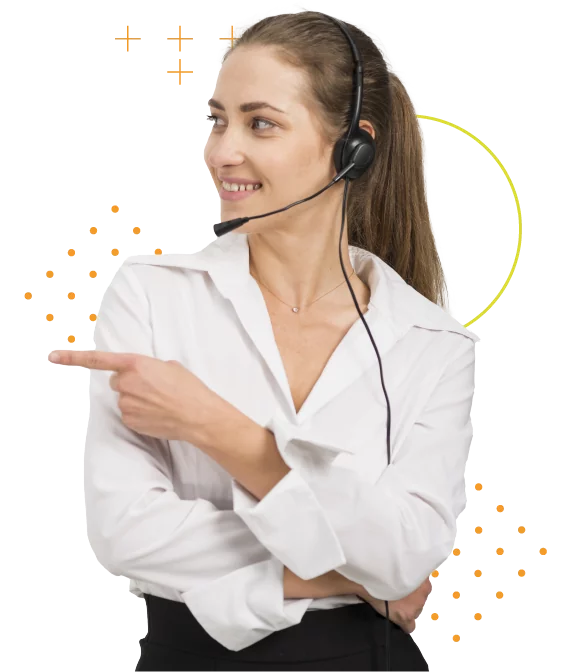 Zerachem  – MQR SAS is a company dedicated to the manufacture of chemical products in the industrial area and food additives, with the ability to offer raw materials that meet the needs of our customers. To fulfill our mission we take care of factors such as:
CERTIFIED IN ACCORDANCE WITH:
With the aim of guaranteeing the continuous improvement of our processes and products and thanks to the work of our human team, the quality of the inputs and the development of solid projects, we have received the ISO 9001:2015 quality certification from TÜVRheinland, a company world leader in inspections, verifications, tests and certifications, where they endorse our high standards in the organization's processes, for the benefit of our entire community.
Likewise, we carry out the measurement of the carbon footprint to be a socially, environmentally and corporately responsible company, responding to all the actors in our value chain, mitigating the impacts that our operation requires.