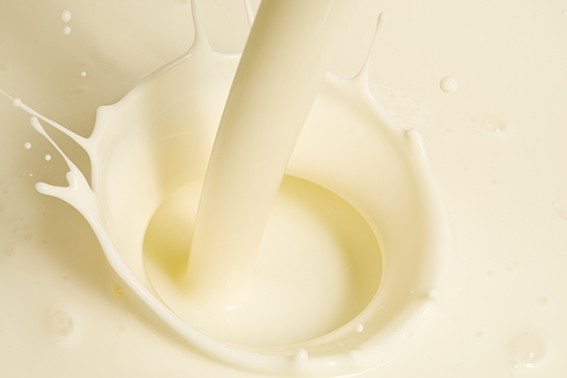 feedstocks at your fingertips
Producer and distributor company of feedstocks for the different industries in the market
HIGH QUALITY PRODUCTS FOR YOUR PROCESSES
Our products are developed with the highest standards in the market, giving our clients an endorsement and guarantee in each of them.
You can find a variety of very high quality feedstock according to your nececities, for the different processes of your products or final services, we give you accompany, advise and quote on everything you need.
Zerachem  – MQR SAS is a company dedicated to the manufacture of chemical products in the industrial area and food additives, with the ability to offer raw materials that meet the needs of our customers. To fulfill our mission we take care of factors such as:
More 20 years experience in B2B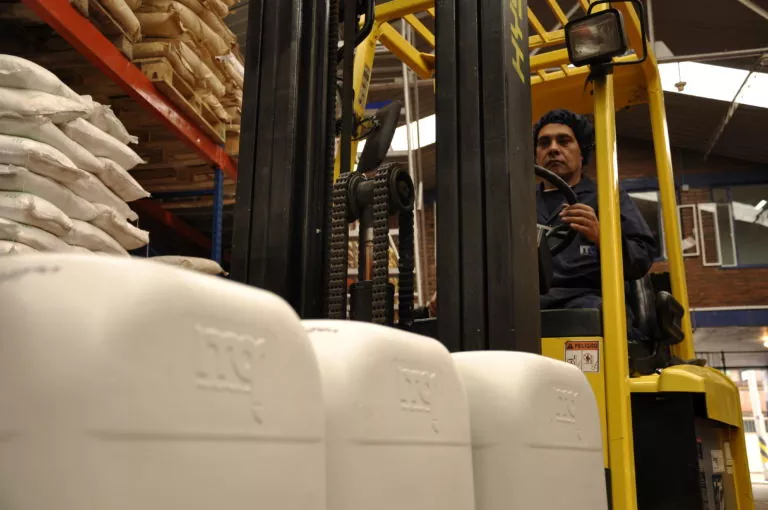 We are a sustainable company because we think about environmental, social and economic axes, and we act so that our operation has the greatest positive impact on these three dimensions.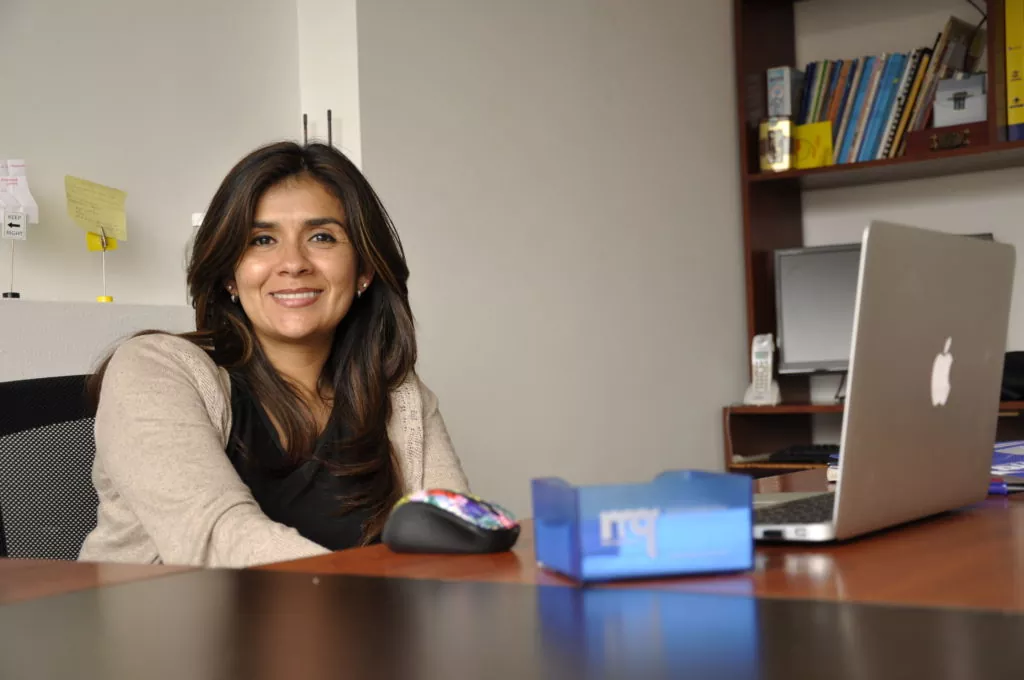 Our operation is based on respect for all living beings; based on the Desire, Conviction and Will to leave our children a better planet.
Ser una empresa responsable, Social, Ambiental y Corporativa, respondiendo todos los actores de nuestra cadena de valor, mitigando todos los impactos que nuestra operación requiere, basados en el comercio justo y el bien común.
Brindar productos y servicios que logren mejorar el día a día de nuestra cadena de valor.
Respeto de nuestra operación con todos los seres vivos y el planeta basados en que nuestro Deseo, Convicción y Voluntad es dejar a nuestros hijos un planeta habitable que los pequeños actos no son inútiles.
Let's do chemistry together
More than 20 years of experience have given our company a distinction in the national market as leaders in the distribution and manufacture of raw materials.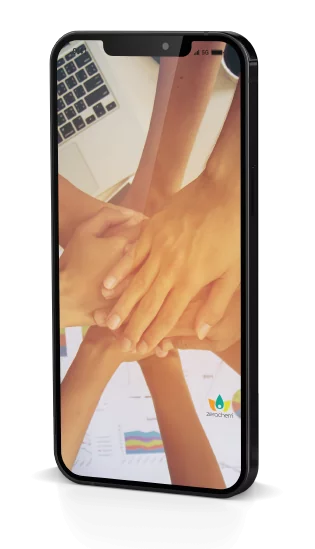 Hemos trabajado de la mano con empresas que ha depositado su confianza en nosotros, entregando siempre materias de muy alta calidad para sus diferentes procesos.