They are high molecular weight polymers that give rise to dispersions in aqueous medium and with different organic solvents; Thanks to their structure, they are protocol sensors, similar to water, increasing the viscosity of the mixture at the time of interaction and generating a gel-like consistency in the final product.
Considerations and recommendations
Applications
Benefits
Recommendations
Presentations
Applications
Manufacture of gels for hair care.
Implementation in the medical and pharmaceutical industry for the production of disinfectant gel, toothpaste, dermal application gels and medical capsules.
Benefits
Recommendations
Presentations
Contact US AND QUOTE YOUR PRODUCTS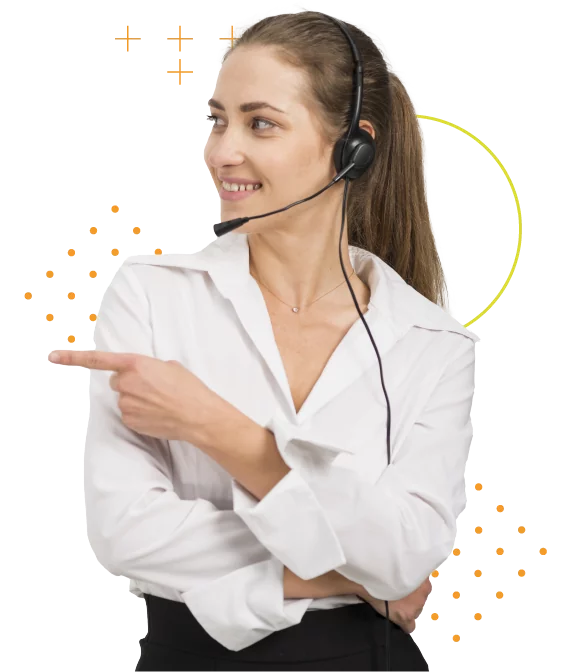 Zerachem  – MQR SAS is a company dedicated to the manufacture of chemical products in the industrial area and food additives, with the ability to offer raw materials that meet the needs of our customers. To fulfill our mission we take care of factors such as: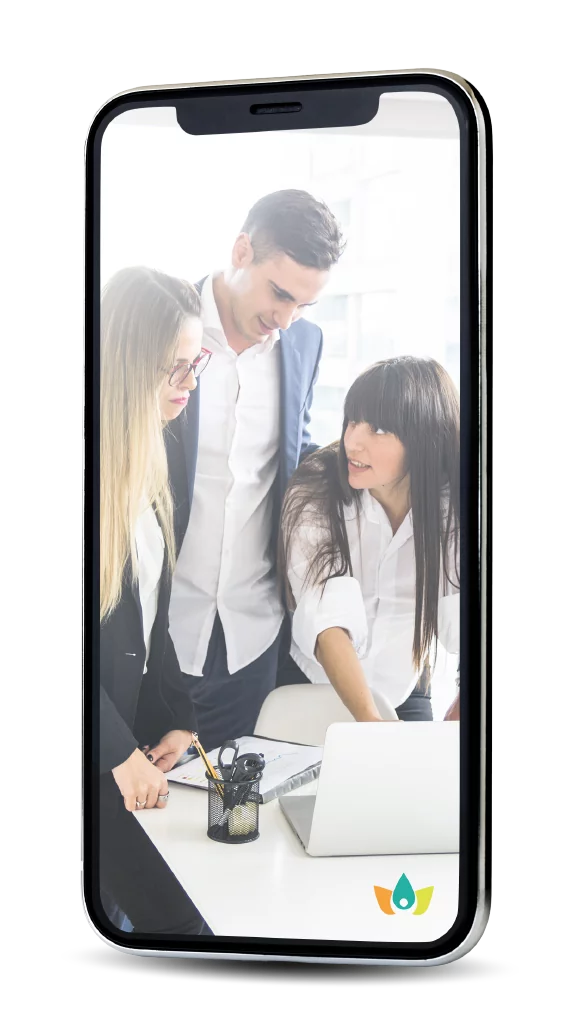 With the aim of guaranteeing the continuous improvement of our processes and products and thanks to the work of our human team, the quality of the inputs and the development of solid projects, we have received the ISO 9001:2015 quality certification from TÜVRheinland, a company world leader in inspections, verifications, tests and certifications, where they endorse our high standards in the organization's processes, for the benefit of our entire community.
Likewise, we carry out the measurement of the carbon footprint to be a socially, environmentally and corporately responsible company, responding to all the actors in our value chain, mitigating the impacts that our operation requires.
Mar Quimicos sas is the company that built and created the Zerachem brand.